Main content starts here, tab to start navigating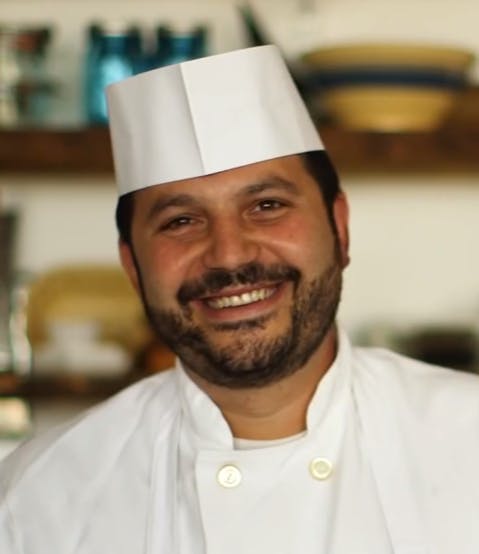 Josh Laurano
Executive Chef
After graduating from the Institute for Culinary Education, Josh has spent the last 20 years working in some of New York City's most popular high volume Italian restaurants.
Josh started his career as a line cook for Lupa Osteria Romano and worked in various positions with B&B Hospitality Group until his last position with them as Executive Chef at La Sirena at the Maritime Hotel. While Josh was Executive Chef at La Sirena, the restaurant was awarded a Michelin star and received a two-star review in the New York Times. He oversaw and managed the opening of the restaurant, was involved in kitchen design and development, and managed all operations including private dining.
In addition, his experience at B&B Hospitality included Sous Chef at Del Posto, Executive Sous Chef at Babbo, Executive Chef at Tarry Market, and Executive Chef at Lupa Osteria Romano.
In 2019, he joined the Rallo Hospitality team as Executive Chef of Barca, which NY Magazine noted as one of the top high-end seafood restaurants in NYC. Josh looks forward to the next chapter of his career in Staten Island as Executive Chef of Pastavino.
Josh is well-versed in regional Italian cuisine as well as seasonal and New American cuisines. He has developed a strong network of local purveyors and farmers which allows him to procure the best local ingredients. He lives just outside of NYC in Maplewood, NJ with his wife Alessandra and son Raphael. He enjoys spending time and exploring the bounty of the North Fork of Long Island and annual trips to Italy.