Main content starts here, tab to start navigating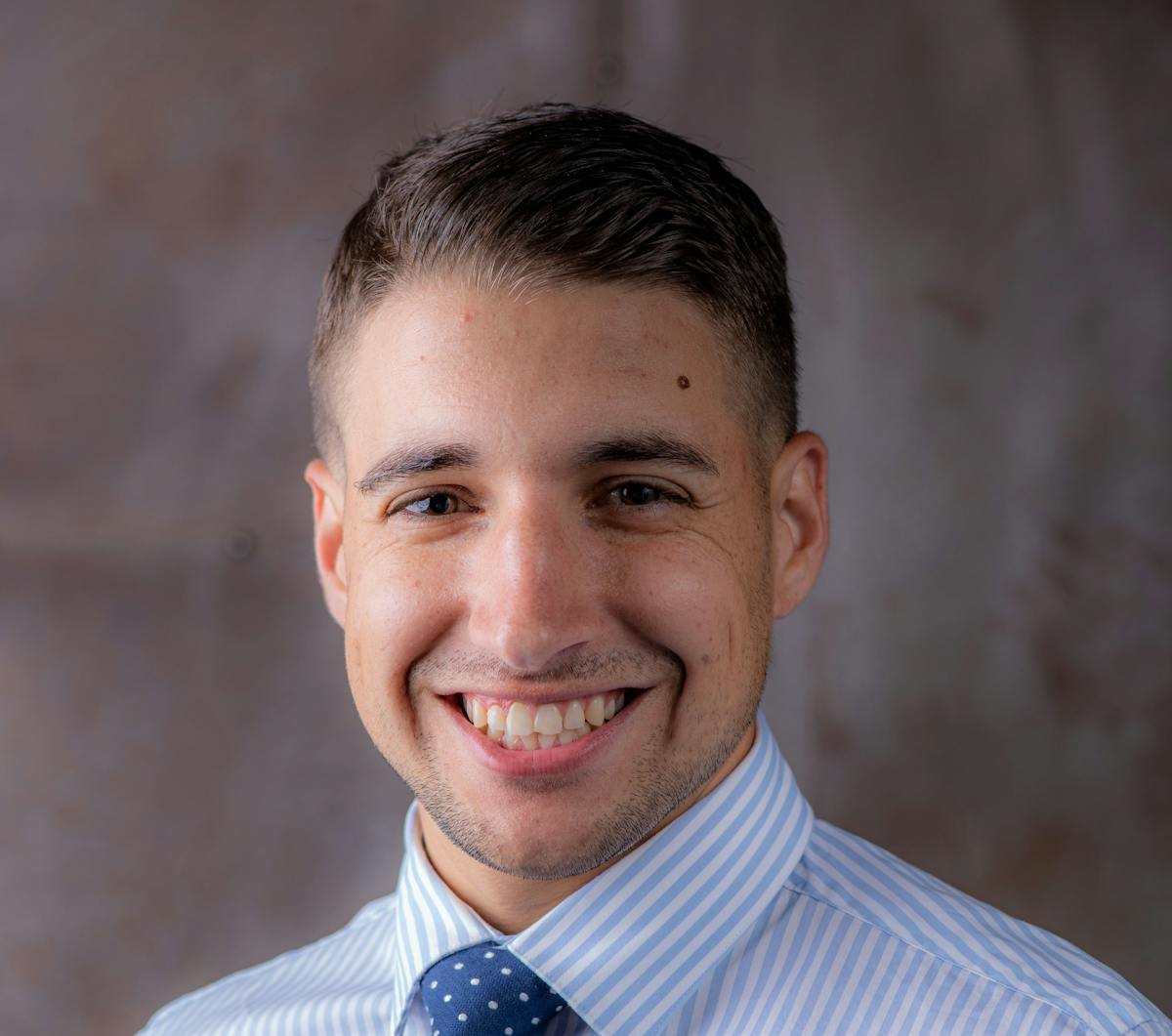 John Gorga
General Manager
After graduating with a BA in Finance and Economics, and a MA in Special Education from Wagner College, John decided to follow my his true passion and focus solely on a career in hospitality. He has since spent the past six years growing with Rallo Hospitality.
Growing up, John was a frequent guest of the Rallo brothers' restaurants; he decided if he was to pursue a career in hospitality, he knew the perfect place to start. He began as part of the opening bar team of Surf NJ. Soon after, he began working on the openings of their projects in New York - first as a dining room manager at Surf New York, then General Manager of Barca. While at Barca as General Manager under the leadership of Executive Chef Josh Laurano, the restaurant received accolades such as a review in the New Yorker, recognition from Florence Fabricant in the New York Times, a Wine Spectator Award of Excellence, listing in the Michelin guide, and most recently made New York Magazine's Best of New York List for high end seafood.
John is excited to begin the next phase of his career as director of operations for Rallo Hospitality's newest concept, Pastavino.