Main content starts here, tab to start navigating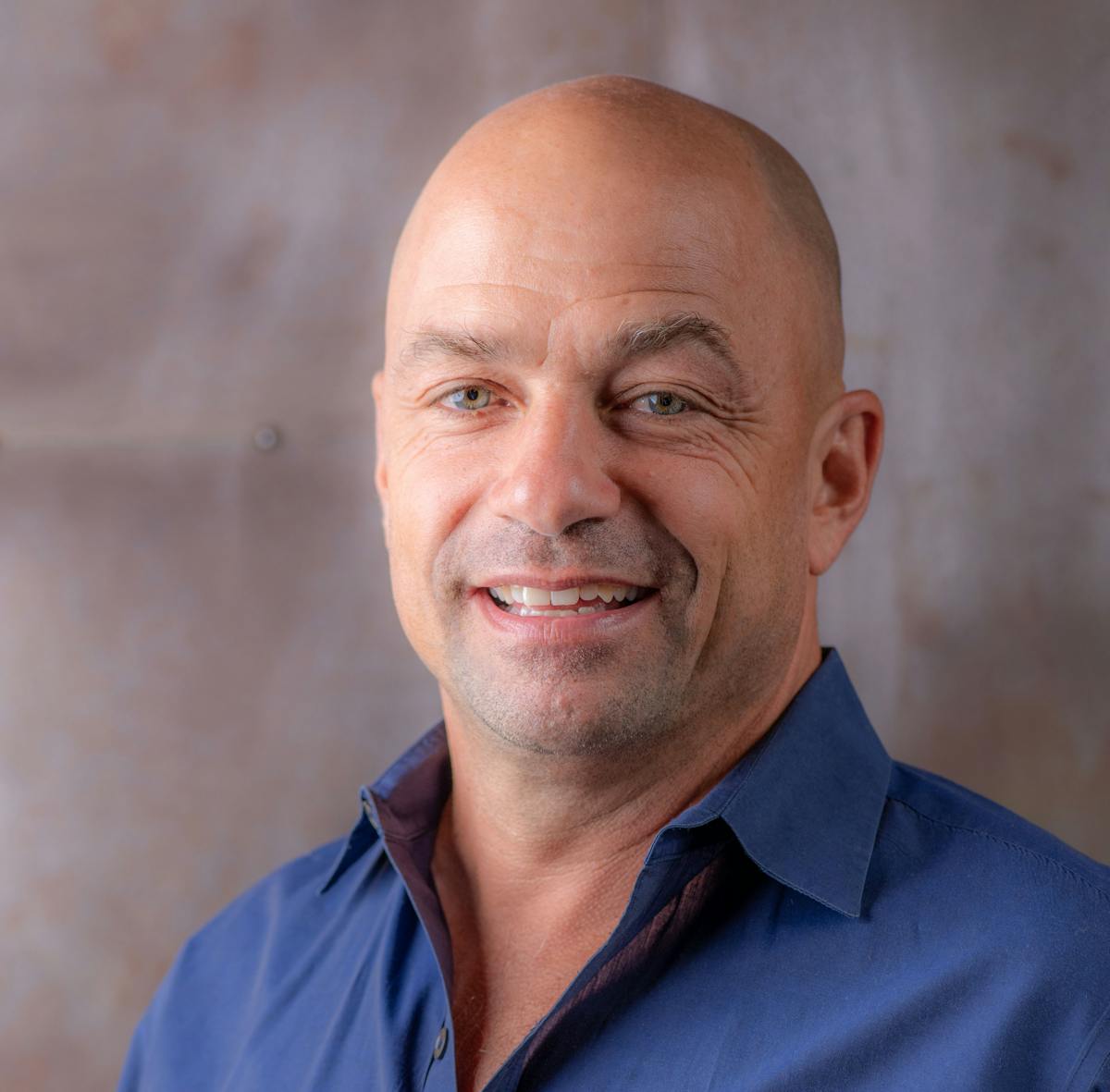 Bob Rallo
Partner
Bob Rallo is a successful restaurateur, a drinker of Italian wines, and a lover of all foods and wine with integrity.
He travels to Italy and the world with his family in search of inspiration for his restaurants.
With his brother, Vic, Bob has helped to successfully run Birravino, Surf, and Undici in NJ,, and Pastavino in Staten Island.
In his own words, "At the restaurants, I feel like the guy that helps put the score to the finished movie. I train and try to transfer not only knowledge, but passion for what we do to our team members and customers. It is a great job. Always full throttle."